Tyler Deater - Age: 21 - Passed: 8/14/2014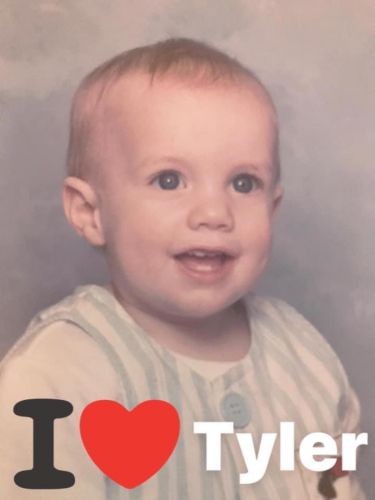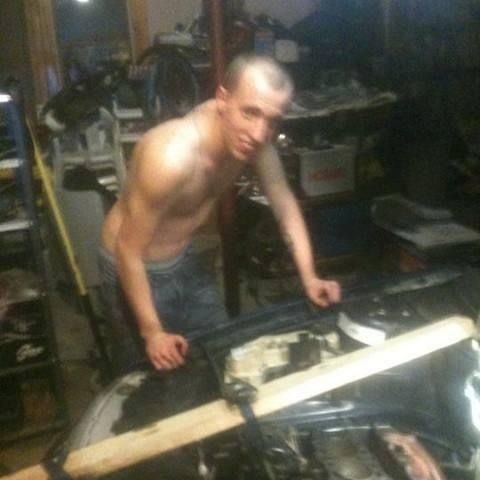 1044 Crawford St, Bethlehem, Pennsylvania, 18017
Their Nickname
No content available.
Age at Time They Passed
21
Your First & Last Name
Tracy Deater
Relationship to Loved One
Parent (Biological, foster,step)
Tell us what they were like before they developed a substance use disorder*
Tyler was a very social person. Always made people laugh with his great sense of humor. He had the most contagious laugh. He was a very loving, caring brother, uncle and son.
Tell us about their struggles with substance use disorder
Tyler struggled with Herion for about 2 years he came and asked for help we sent him to rehab but honestly 32 days is way too short. He stayed clean for 6 months when depression hit. He was working nights so he never seen friends or family. He intentionally overdosed for the amount of drugs he took.
What made them smile?
Friends and Family he was the comedian of the family
What do you miss the most about them today?
His hugs, the Hi Mom, the I love you every night. His big smile and laughter
If you had a chance to say one more thing to today what would it be?
I'm sorry I wasn't more educated on Herion addiction. I miss and love you so much