Anthony Fiore - Age: 24 - Passed: 5/31/2014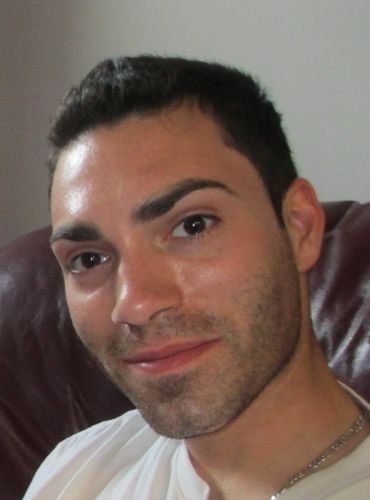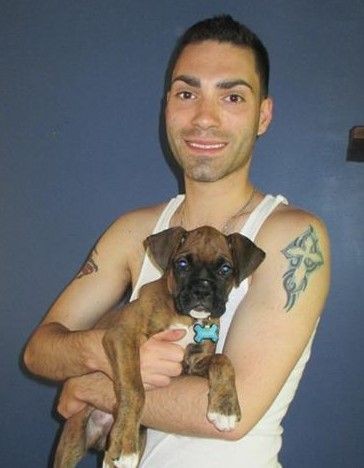 870-898 Easton Rd, Warrington, Pennsylvania, 18976
Their Nickname
No content available.
Age at Time They Passed
24
Your First & Last Name
Valerie Fiore
Relationship to Loved One
Parent (Biological, foster,step)
Tell us what they were like before they developed a substance use disorder*
Anthony was a loving and kind son, brother, grandson, nephew, cousin, and friend. He liked to work out at the gym, go to the movies, cook for the family, and hang out with his brother and friends.
Tell us about their struggles with substance use disorder
Anthony struggled for 6 years with opiates and heroin. He was sober for 8 months and used "one more time" and lost his life.
What made them smile?
Being with family and friends made Anthony smile.
What do you miss the most about them today?
I miss everything about Anthony. I miss his laughter, his smile, his jokes, his hugs, and his face.
If you had a chance to say one more thing to today what would it be?
I would say, "I love you Anthony, always have, always will."