Patrick koons - Age: 30 - Passed: 11/7/2018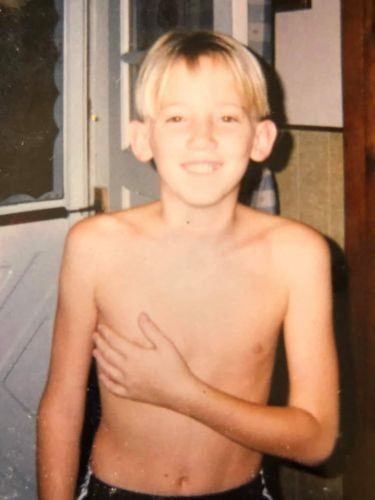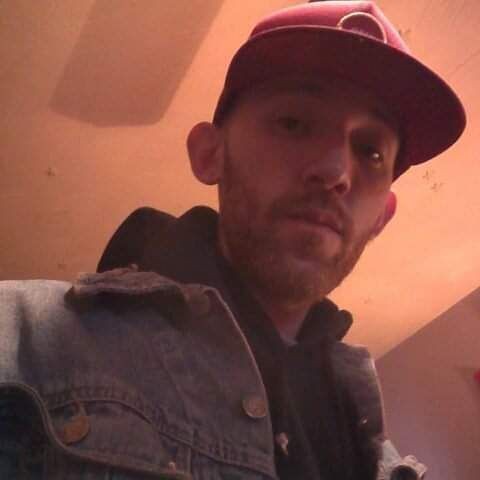 1-69 W Noble St, Nanticoke, Pennsylvania, 18634
Their Nickname
No content available.
Age at Time They Passed
30
Your First & Last Name
Christine koons
Relationship to Loved One
Sibling
Tell us what they were like before they developed a substance use disorder*
A beautiful soul ..willing to help everyone..He was a warehouse manager for Years at a big chain furniture. Pat truly loved his family and friends
Tell us about their struggles with substance use disorder
rereational use...Pat didnt have 600$ for a toothache so a bag was cheaper for the pain...wrong bag..fentanyl
What made them smile?
His smile..everything
What do you miss the most about them today?
His kindness
If you had a chance to say one more thing to today what would it be?
Im sorry i couldnt do more to help