Evan Michael Affer - Age: 18 - Passed: 5/28/2019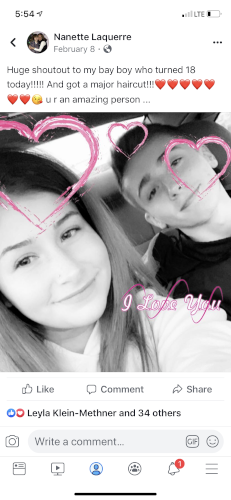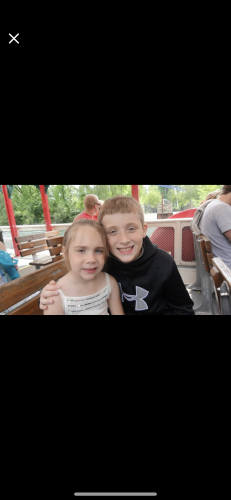 1-99 Michigan Ave, Detroit, Michigan, 48226
Their Name
Evan Michael Affer
Their Nickname
No content available.
Age at Time They Passed
18
Your First & Last Name
Nanette affer
Relationship to Loved One
Parent (Biological, foster,step)
Tell us what they were like before they developed a substance use disorder*
Outgoing loving
Tell us about their struggles with substance use disorder
Depression. Wanted the pain to go away.
What made them smile?
Friends, family. Loved his grandma
What do you miss the most about them today?
Everything
If you had a chance to say one more thing to today what would it be?
I love u. I want to help