Joshua and Amber Morgan - Age: 21 & 18 - Passed: 9/11/2010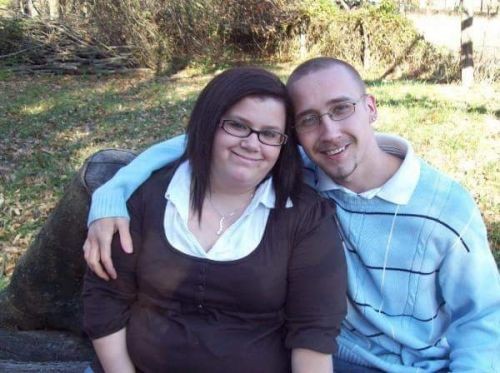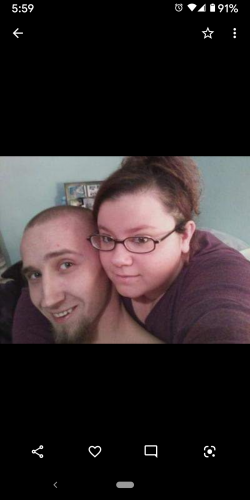 1242-1298 22nd St, Granite City, Illinois, 62040
Their Name
Joshua and Amber Morgan
Their Nickname
No content available.
Age at Time They Passed
21 & 18
Your First & Last Name
Ruth Scott
Relationship to Loved One
Other Relative
Tell us what they were like before they developed a substance use disorder*
They were both happy and living life. They had just had a baby girl 5 months before and they were so excited being parents
Tell us about their struggles with substance use disorder
I never even knew they were using. I don't think it was an addiction I know it was just a bad batch that took them both.
What made them smile?
Their baby girl Lilly
What do you miss the most about them today?
He was my 2nd son he was my goofball and he just knew how to make everyone smile. It didn't seem like I really knew her they had only been together a short time but I loved her none the less. After they passed I lost my granddaughter to adoption and she was taken to Florida far away from us.
If you had a chance to say one more thing to today what would it be?
I love you very much and it breaks my heart everyday that your not here