Corey Wellman - Age: 37 - Passed: 4/15/2018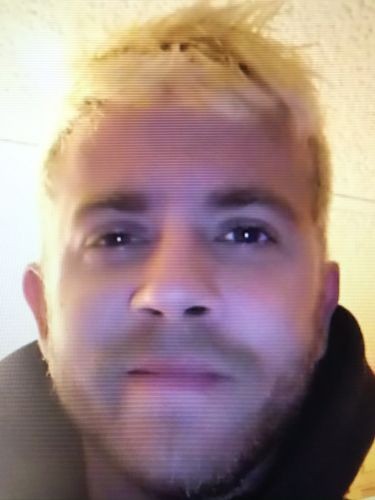 1200-1234 Broadway St, Quincy, Illinois, 62301
Their Nickname
No content available.
Age at Time They Passed
37
Your First & Last Name
Deborah Wellman
Relationship to Loved One
Parent (Biological, foster,step)
Tell us what they were like before they developed a substance use disorder*
Funny, loving, practical joker especially with his mother, good father.
Tell us about their struggles with substance use disorder
Corey struggled with heroin addiction. It turned him into a person he didn't want to be. Corey did 3 separate rounds of rehab. The last being the most promising. Unfortunately he lost the battle after 7 months clean.
What made them smile?
Being with his family.
What do you miss the most about them today?
I miss him more than words can say but I also miss what he is missing out on with his kids. Every milestone is marked with happiness and sadness because he is not there.
If you had a chance to say one more thing to today what would it be?
I love you, I miss you, and I forgive you.