Erik Kuhner - Age: 24 - Passed: 4/8/2015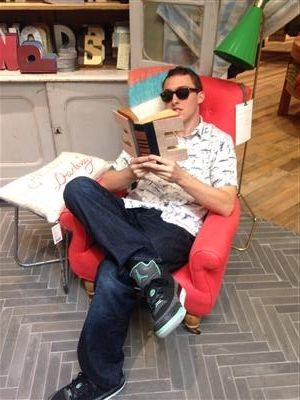 Bagby St, Houston, Texas, 77002
Their Nickname
No content available.
Birthday
No content available.
Age at Time They Passed
24
Your First & Last Name
Lauren kuhner
Relationship to Loved One
Sibling
Tell us what they were like before they developed a substance use disorder*
Funny, outgoing, caring
Tell us about their struggles with substance use disorder
Was a way of self medicating
What made them smile?
Friends....
What do you miss the most about them today?
His smile and laugh
If you had a chance to say one more thing to today what would it be?
I miss you, I love you, I forgive you.