Todd Weissman - Age: 42 - Passed: 7/31/2015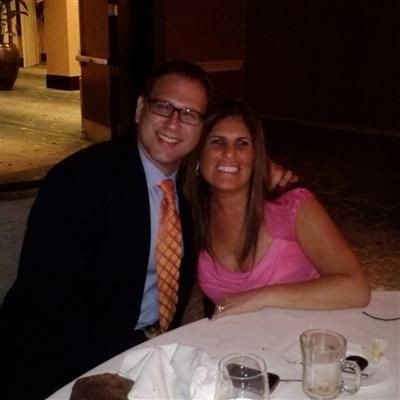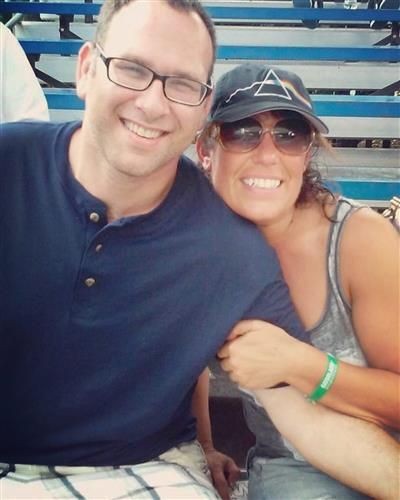 104-198 N Church St, Kissimmee, Florida, 34741
Their Nickname
No content available.
Age at Time They Passed
42
Your First & Last Name
Gilah weissman
Relationship to Loved One
Spouse
Tell us what they were like before they developed a substance use disorder*
Smart, funny, selfless, affectionate, loveable
Tell us about their struggles with substance use disorder
Struggled with opioid dependence. Had years of sobriety , on and off and then would relapse
What made them smile?
His children
What do you miss the most about them today?
He was my best friend, my rock, biggest supporter
If you had a chance to say one more thing to today what would it be?
I love you and I'm sorry you are suffering