Brian Burke - Age: 36 - Passed: 1/28/2014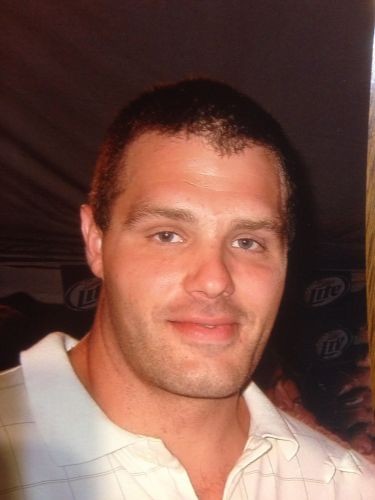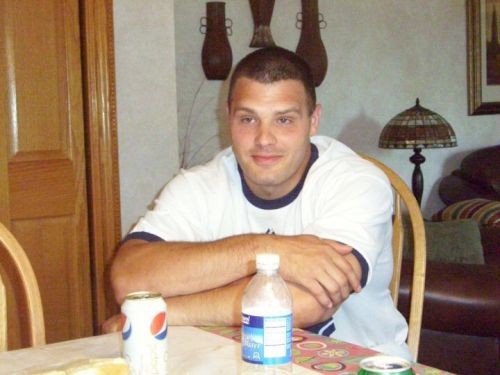 450-498 Main St, Lemont, Illinois, 60439
Their Nickname
No content available.
Age at Time They Passed
36
Your First & Last Name
Debbie Burke
Relationship to Loved One
Parent (Biological, foster,step)
Tell us what they were like before they developed a substance use disorder*
Brian was always there for the underdog. He was so loved by all of us.
Tell us about their struggles with substance use disorder
We tried, we really did – I keep wondering what we could have done different or what we should have done. Counselors, doctors, many rehabs, jail, enabling, tough love, living homeless, living with us…we tried it all. Brian was delusional, paranoid, bipolar…drugs did this to him. In and out of rehab, in and out of jail…I hid what I could – I didn't want people to think we raised him this way – we didn't. We can only hope that now Brian can see how much he was loved and how we tried our hardest to help him. Drugs changed his life and ours forever. I hate drugs! I hate what it does to the addict, I hate what it does to the family. Drugs can only cause heartache. Brian lost so many friends..from overdoses and from the way the drugs made him act. He wasn't Brian anymore – his life wasn't his own.Stealing, lying, living life with only one thing in mind. I had hoped he could beat the horrible demons that took over his life – at least now he is at peace..no more delusions finally at peace...
What made them smile?
When he was clean for a year
What do you miss the most about them today?
Just him...before drugs
If you had a chance to say one more thing to today what would it be?
I'm sorry I didn't know how to help you. You know I've always loved you.