Cirildo Soliz III - Age: 28 - Passed: 6/23/2019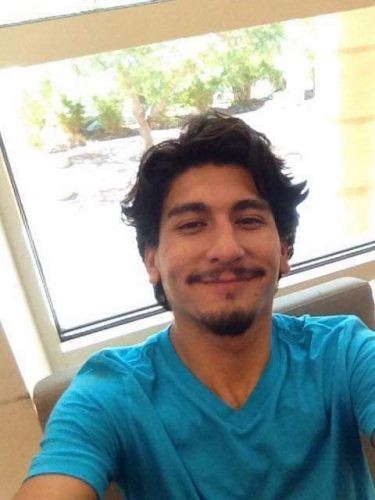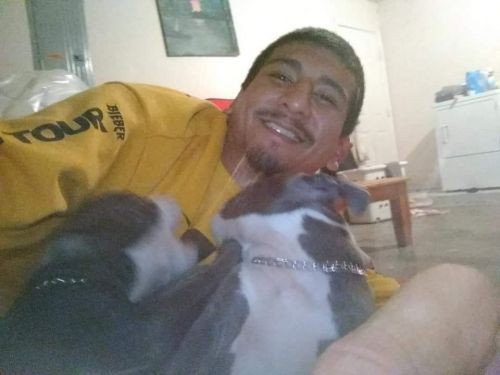 Allen's Auto Parts
Their Name
Cirildo Soliz III
Age at Time They Passed
28
Your First & Last Name
Yolanda Alvarez
Relationship to Loved One
Parent (Biological, foster,step)
Tell us what they were like before they developed a substance use disorder*
A fun loving son love going to the movies always giving best place going to the beach would always bring me back shells if he will go with friends love foods he had a beautiful smile
Tell us about their struggles with substance use disorder
Losing interest in almost everything would be in his room all the time would get mad for no reason could not sleep at most nights having bad dreams take my things and sell them lies staying out all night walking alone late at night
What made them smile?
When he felt good going out with his sister he loved her so much when I would tell him how good he looked that day having family together our talk and my cooking
What do you miss the most about them today?
His texts every morning to say good morning love you mom and every night to say good night love you mom his voice him coming through that door and saying what you got to eat mom I'm hungry his beautiful smile laugh he had a funny laugh
If you had a chance to say one more thing to today what would it be?
Wait Cirildo give your mom a hug mommy loves you let me take a picture before you leave