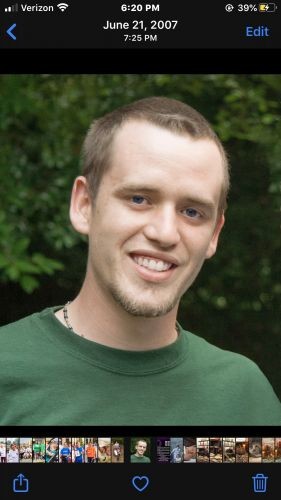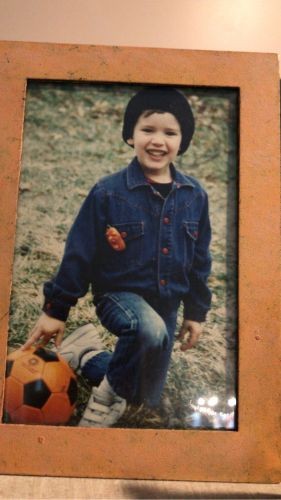 152 Sherman Ave, Fort Thomas, Kentucky, 41075
Their Name
Nicholas Thomas Specht
Birthday
No content available.
Age at Time They Passed
30
Your First & Last Name
Holly Specht
Relationship to Loved One
Parent (Biological, foster,step)
Tell us what they were like before they developed a substance use disorder*
Nicholas was a very smart kid, he had a fairly dry sense of humor and was extremely close with his extended family. He never knew a stranger and was absolutely crazy in love with his dog named Ruger. Nicholas although had struggles truly loved his family.
Tell us about their struggles with substance use disorder
Nicholas like many young people started off with marijuana. He had written in a journal that I read after he passed.."the first time I tried marijuana I knew then that drugs were for me". A very scary read for those that don't believe in that drug being addictive. Nicholas passed from an accidental drug overdose of Heroin. He had used Heroin for around 10 months we believe. It stole his life VERY quickly.
What made them smile?
His dog Ruger without a doubt made him smile. He also enjoyed fishing, boating, frisbee golf, camping and being with family.
What do you miss the most about them today?
His hugs, the smell of his hair, his husky laugh and his deep love for his dad and I.
If you had a chance to say one more thing to today what would it be?
We love you......deeply and ALWAYS did.
Considering donating in memory of Nicholas Thomas Specht who life was cut short at the age of 30 sadly.
Our nonprofit have been using our donations since 2014 to help end the stigma around substance use disorders, to assist those struggling find help, to assist with sober living and also purchasing and donating urns to families who can't afford the cost. This is just a partial list of where our donations go.
Consider donating to help our cause by clicking here to donate via Facebook or clicking here to donate online.
Add your loved one who passed away to a substance use disorder. Memorials give families and friends the chance to remember the lives of loved ones lost to substance use disorder.