Jacob Heider - Age: 26 - Passed: 2/19/2014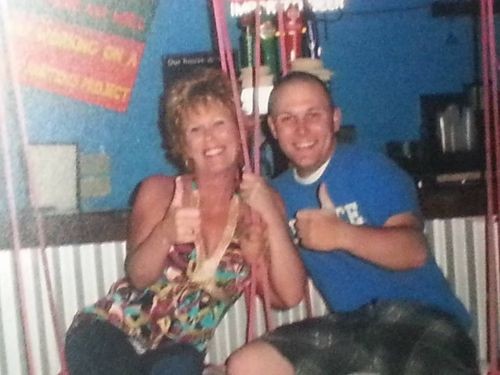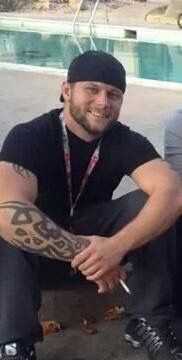 1936 Mayfair Dr, Janesville, Wisconsin, 53545
Their Nickname
No content available.
Age at Time They Passed
26
Your First & Last Name
Lori Blum
Relationship to Loved One
Parent (Biological, foster,step)
Tell us what they were like before they developed a substance use disorder*
Jacob could make a friend in a minute! He loved sports, and singing...there wasn't a song he didn't know,but rarely finished one before he was onto the next. He was my first born,and he was very protective of me. Always hugged me spontaneously and told me I was beautiful...he was my fashion critic,if it didn't look good, he said so! I miss him terribly but most I miss listening to him sing...it was beautiful!
Tell us about their struggles with substance use disorder
Jacob was bullied in school. He began smoking marijuana at age 8..by age 12, alcohol showed up. He was offered Cocaine by a family friend at age 13. He continued that course until age 16, his girlfriends mother's medicine cabinet sparked both their interests..and it was then that OxyContin became a drug of choice. When the medicine cabinet got locked, they went to the streets and quickly found Heroin...
What made them smile?
#1: If he made you smile,or laugh, that's what made his whole day. #2: Music #3: Sunshine
What do you miss the most about them today?
His beautiful voice ...his contagious laugh...his spontaneous hugs and compliments.
If you had a chance to say one more thing to today what would it be?
See, I told ya, they don't have Cadillac's in heaven! ( personal joke between us) and I only chose that because I can see his smile!