Cassandra Lynn Smith - Age: 27 - Passed: 11/20/2013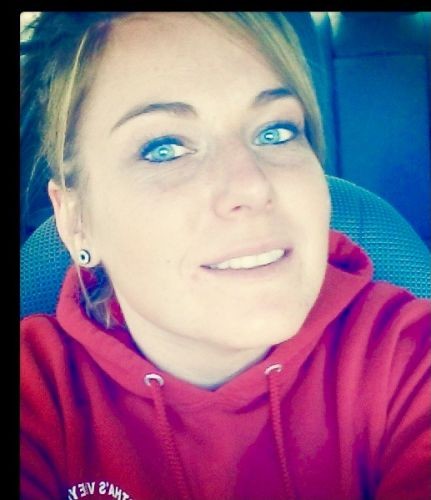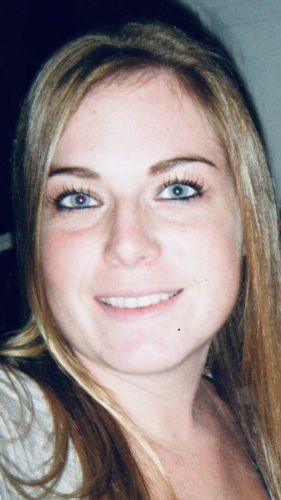 17-21 William St, Fairhaven, Massachusetts, 02719
Their Name
Cassandra Lynn Smith
Their Nickname
No content available.
Age at Time They Passed
27
Your First & Last Name
Lori McLeod
Relationship to Loved One
Parent (Biological, foster,step)
Tell us what they were like before they developed a substance use disorder*
She was very happy and loving. A very caring person. Very silly. A big jokester. Her son was her world.
Tell us about their struggles with substance use disorder
She lost place after place she lived in. Lost her jobs her car. Then her son. She went to rehab a few times and jail once. She tried. She did not want this lifestyle whatsoever. I believe she definitely inherited mental illness from me and her dad as well
What made them smile?
Her son made her day everyday. He was her world. But people in general also. She brought a shine to everyone and vice versa
What do you miss the most about them today?
Her love and character. She was so spontaneous and I loved that about her. Always springing something on you to do. So full of life
If you had a chance to say one more thing to today what would it be?
Love your life for God this time please my beautiful girl