TYLER COOK - Age: 25 - Passed: 11/13/2013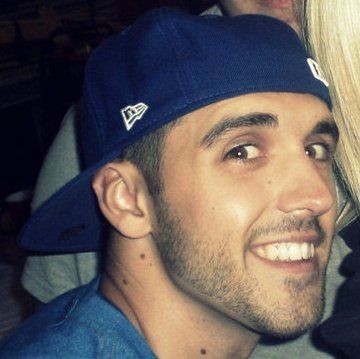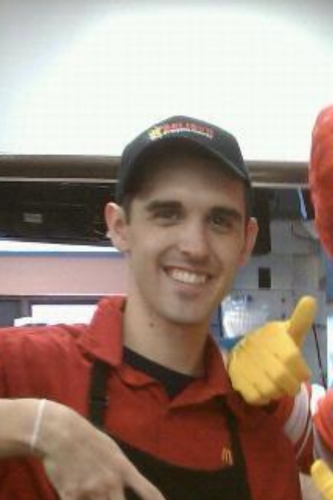 509-553 W 5th St, Connersville, Indiana, 47331
Age at Time They Passed
25
Your First & Last Name
AMY R COOK
Relationship to Loved One
Parent (Biological, foster,step)
Tell us what they were like before they developed a substance use disorder*
TYLER WAS AN AWESOME KID WITH A HUGE HEART, HE LOVED SCHOOL AND SPORTS AND NEVER COMPLAINED ABOUT ANYTHING. HE WAS A LISTENER FOR ANYONE AND NEVE JUDGED.
Tell us about their struggles with substance use disorder
STARTED OUT WITH ALCOHOL IN HIGH SCHOOL, THEN STARTED TAKING BENZO'S AND OPIATES. SOMEONE AT HIS JOB INTRODUCED HIM TO HERION. HE HAD BEEN CLEAN A YEAR AT THE TIME OF HIS DEATH. WAS WORKING 60 HOURS A WEEK AND ATTENDING 3 MEETINGS PER WEEK.
What made them smile?
FAMILY
What do you miss the most about them today?
TYLER WAS NOT ONLY MY SON BUT MY BEST FRIEND. WE WERE ESPECIALLY CLOSE AND ALWAYS DONE THINGS TOGETHER.
If you had a chance to say one more thing to today what would it be?
I'M SORRY I COULDN'T SAVE YOU...