Jonathan Wilson - Age: 25 - Passed: 11/2/2015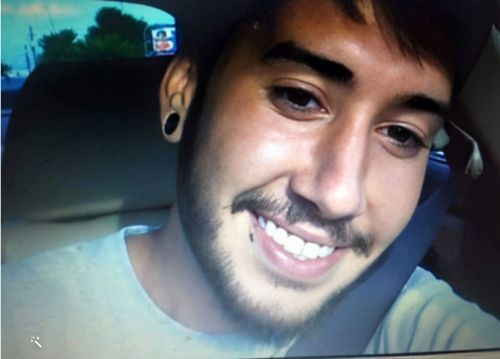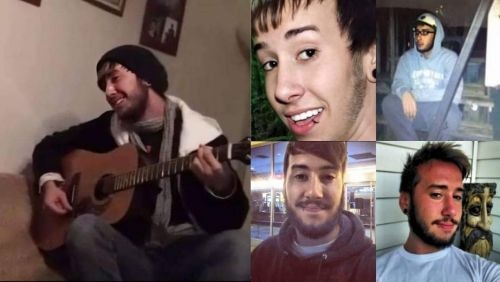 18030-18046 Webster Rd, Craigsville, West Virginia, 26205
Their Name
Jonathan Wilson
Age at Time They Passed
25
Your First & Last Name
Kimberly & Bruce Duncan
Relationship to Loved One
Parent (Biological, foster,step)
Tell us what they were like before they developed a substance use disorder*
Craigsville,Wv Lived there his whole life. JON was such a happy creative child. He loved music it was his passion, he wrote songs, sang and played in a band. He loved his little Brother they got along well. Jon succeeded at anything he tried, he was advanced for his age. He was a beautiful person with the biggest gorgeous smile.
Tell us about their struggles with substance use disorder
Jon started abusing opiates at age 15 he started out with Marijuana and drinking he biological dad sadly contributed to his addiction, he said he was sad and never got in trouble and thought if he done something bad it would get his dad's attention and he would love him, he said his dad never would tell him he loved him or give him a hug and he wanted what other dads gave their sons. But he was hooked and it was too late he went to rehab two months only to get out on his 18th bday and his dad bought him alcohol and it started all over again.
What made them smile?
Music made Jon smile, when Jon and me (mom) would go for drives and walk together we would laugh and have such a great time. Jon loved animals they gave him comfort, and he always smiled when I gave him hugs and told him how much I loved him and how proud I was of him. He was an excellent sportsmen and skateboarder, played about any instrument and playing his acoustic guitar gave him peace and made him smile, he would always sing and look up to the heavens.
What do you miss the most about them today?
I miss everything about him, I miss hearing him come through the door and saying mom will you cook me some food, I miss his calls and late night texts just to say I love you mom or I love yah'more. I miss hearing him sing I miss hearing his guitar playing, I miss hearing him playing Xbox live and yelling at the game l0l, I miss him and his brother being together and hanging out, his little brother looked up to him and took it hard when he passed, mostly I miss his bear hugs he would give me and the kiss on the cheek. He was a good kid with a beautiful soul he is missed so so much.
If you had a chance to say one more thing to today what would it be?
I would tell him how much he was loved and their is more out there than having to depend on substances. I would have begged him to stay home and not left that day. But mostly how much I love him and I was proud of him.