Patrick M. Mullen - Age: 32 - Passed: 7/8/2015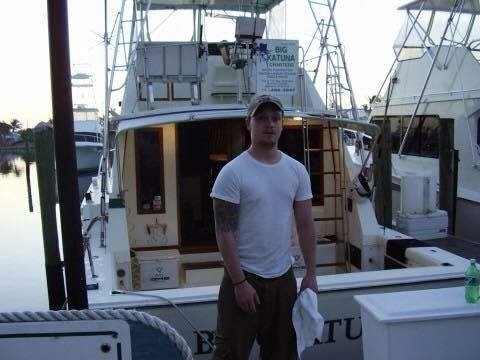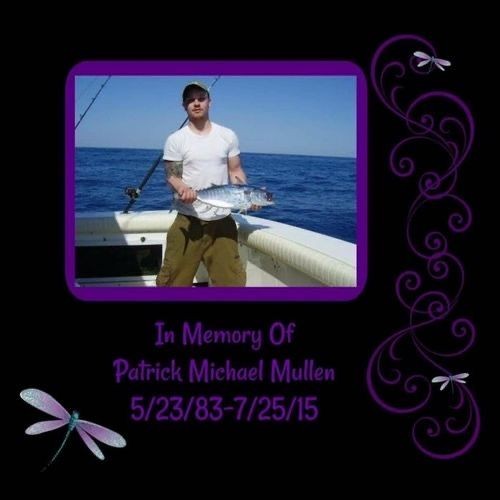 Grant St, Pittsburgh, Pennsylvania, 15219
Their Name
Patrick M. Mullen
Age at Time They Passed
32
Your First & Last Name
Janell L Mullen
Relationship to Loved One
Parent (Biological, foster,step)
Tell us what they were like before they developed a substance use disorder*
My son, Patrick was a beautiful baby. He had piercing blue eyes and a sweet disposition. He was easy going and very intelligent.
Tell us about their struggles with substance use disorder
Patrick's struggled with and against this terrible addiction for many years and like most cases he lost his battle.
What made them smile?
Patrick loved his Son Conor, His family and friends. He loved the Pittsburgh sports teams and watching Andrew Zimmermans bizarre food show .
What do you miss the most about them today?
I miss his smile , talking with him during the Pittsburgh Steelers games and all the fun we had fishing.
If you had a chance to say one more thing to today what would it be?
Patrick, I understand and I will always will love you