Kayla Susan Haubner - Age: 22 - Passed: 3/14/2013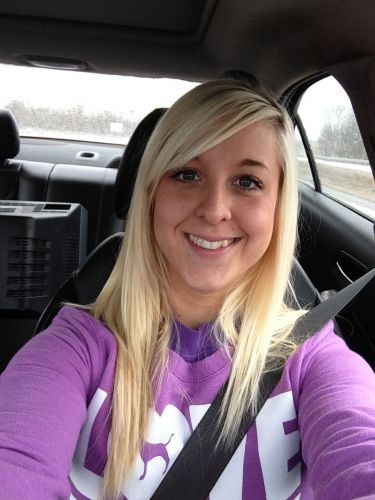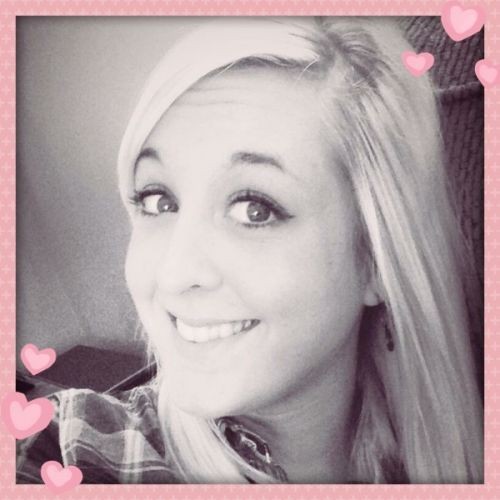 5200-5298 Old Taylor Mill Rd, Latonia, Kentucky, 41015
Their Name
Kayla Susan Haubner
Their Nickname
No content available.
Age at Time They Passed
22
Your First & Last Name
Karen Young
Relationship to Loved One
Parent (Biological, foster,step)
Tell us what they were like before they developed a substance use disorder*
Kayla was a hard worker, a great friend and daughter. She would do anything for anyone.
Tell us about their struggles with substance use disorder
Kayla's addiction began after having surgery. Her Dr. refilled her pain meds 3 times without seeing her. Kayla thought that she was in pain from the surgery when if fact she was "dope" sick.
What made them smile?
Kayla loved to smile and laugh. She has an amazing sense of humor.
What do you miss the most about them today?
I miss Kayla's laugh and hard hugs! I miss our talks about nothing and eating junk food.
If you had a chance to say one more thing to today what would it be?
I'm sorry that I couldn't save you and I love you to the moon and stars!