Jesse Repko - Age: 33 - Passed: 9/29/2014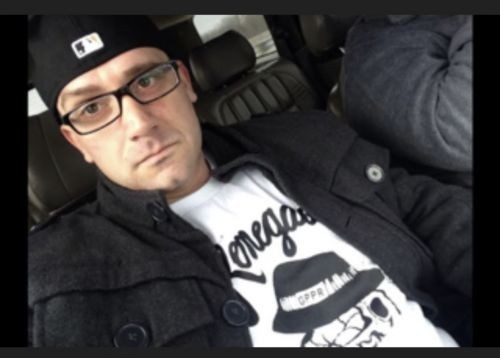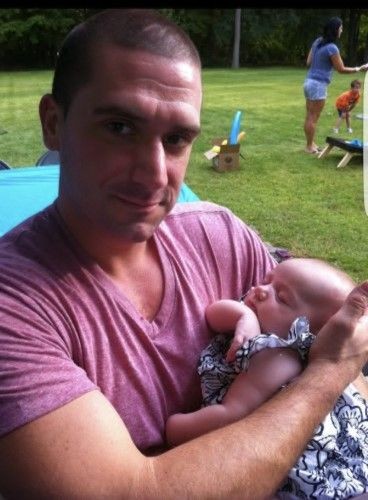 440-498 E Market St, Warren, Ohio, 44481
Their Nickname
No content available.
Age at Time They Passed
33
Your First & Last Name
Jodi sanders
Relationship to Loved One
Spouse
Tell us what they were like before they developed a substance use disorder*
Jesse was an amazing dad , a hard working union laborer, who enjoyed watching his Pittsburgh Steelers and going to the gym, as well as spending time with his family. His daughter was his whole world . Jesse had a huge heart and would give the shirt off his back for anyone in need .
Tell us about their struggles with substance use disorder
Jesse started using drugs in high school, unfortunately born into a family that struggled with addiction . He successfully completed a year long faith based rehab center , and went back for restoration , when he relapsed . Jesse did not thinking he had an issue with alcohol, which of course always lead to his drug of choice, heroin. He lost his battle but fought hard.
What made them smile?
Jesse smiles whenever he held his daughter, bliss. She was his whole world. He enjoyed watching sports , especially the Pittsburgh Steelers . We traveled together to Las Vegas and New York City and often local Lakes to swim. Jesse loved his brothers and smiled when he got to spend time with them.
What do you miss the most about them today?
I miss him walking in the door , with a smile on his face, happy to be home with me And his daughter. I simply miss his presence.
If you had a chance to say one more thing to today what would it be?
I'm sorry and I love you. I didn't understand addiction but now I do. Please know your my whole heart.