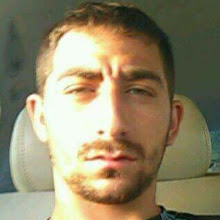 Submitted by: Tina Causyn - Parent
Name: Troy Causyn
State: New York, 14422
Date of Passing: 09/03/ 2017
Date of Birth: 06 /14/1994
Age: 23
Tell Us About Them:
Troy had a heart of gold. He was kind, easy going, quiet and shy. He loved fishing, camping, dirt bikes and just hanging out with friends. He was the third child of four boys.

Tell Us About Their Struggles With Addiction:
Troy's addiction started at age 19. He wanted to be clean so bad. He hated how he felt after using. He would feel guilty and did not want to disappoint me or his dad. He was clean for almost a year before his life was taken from heroin/fentanyl overdose.

What Made Them Smile?
A sunny day hanging out with friends and family made him smile.

What Do You Miss the Most About Them?
I miss his smile. I miss seeing him. I miss him at family events or when he was just hanging around at the house. I miss being able to talk to him and him asking my advice.

If You Had a Chance to Say One More Thing to Your Angel What Would It Be?
I love you Troy more than you will ever know. You can do anything you put your mind to, please don't give up.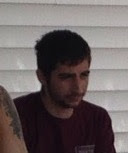 #AskMeAboutMyAngel #HeroinMemorial #GoneToSoon
www.HeroinMemorial.org www.HeroinSupport.org

Click here to submit your own memorial tribute.
Click here to shop our fundraising wristbands.