Dennis Bristow - Age: 26 - Passed: 2/2/2013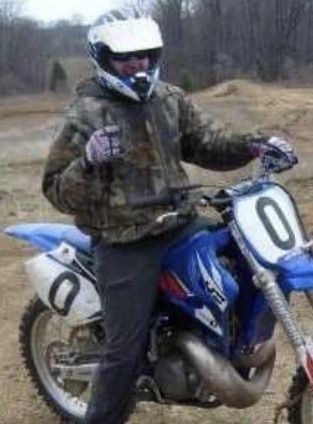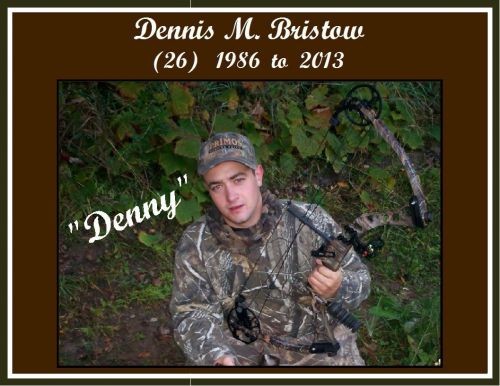 100-198 S Bridge St, Belding, Michigan, 48809
Their Name
Dennis Bristow
Age at Time They Passed
26
Your First & Last Name
Sherri Boster
Relationship to Loved One
Parent (Biological, foster,step)
Tell us what they were like before they developed a substance use disorder*
Adventurous and loving.
Tell us about their struggles with substance use disorder
He got addicted to oxytocin in high school. And later turned to heroin for the same affect but cheaper.
What made them smile?
Hunting and riding ATV's with his brother Randy
What do you miss the most about them today?
I miss his humor, smile and hugs.
If you had a chance to say one more thing to today what would it be?
I hope you know how very much I love you