Paul Layne - Age: 27 - Passed: 8/7/2010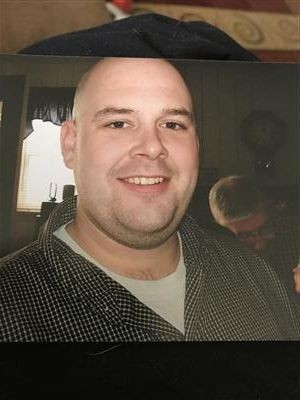 241 Lakewood Trail Dr, Foristell, Missouri, 63348
Their Name
Paul Layne
Their Nickname
No content available.
Birthday
10/11/1982
Age at Time They Passed
27
Date Passed
8/7/2010
Your First & Last Name
Kitty Layne
Relationship to Loved One
Parent (Biological, foster,step)
Tell us what they were like before they developed a substance use disorder*
Always a happy go lucky person.
Tell us about their struggles with substance use disorder
As he go older he had trouble dealing with the stresses in life. He seemed to think that the addiction helped him deal with everything.
What made them smile?
He was a proud father anything connected with his boys made him smile.
What do you miss the most about them today?
What he would be doing with his boys.
If you had a chance to say one more thing to today what would it be?
You are loved and missed and there is not a day that goes by that I do not think about you .