Kayla Ann Dyer - Age: 22 - Passed: 10/7/2016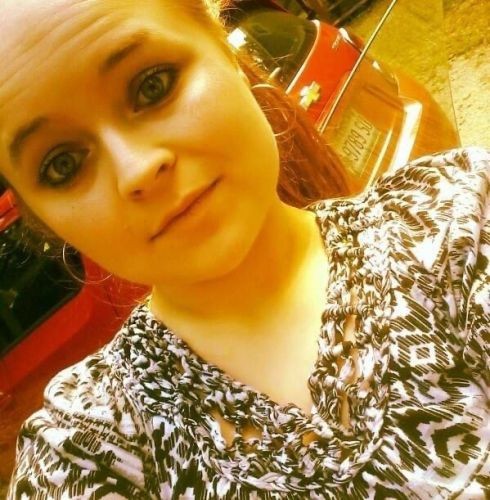 313 Carsley Rd, Harrison, Maine, 04040
Their Name
Kayla Ann Dyer
Their Nickname
No content available.
Age at Time They Passed
22
Your First & Last Name
Wendy Baker
Relationship to Loved One
Parent (Biological, foster,step)
Tell us what they were like before they developed a substance use disorder*
Friendly, helping family and friends. She was always there for anybody that she loves
Tell us about their struggles with substance use disorder
I didn't know she was doing it. First time
What made them smile?
Babies, children, family, her husband, parents and siblings
What do you miss the most about them today?
I miss chatting with Kayla I miss her helping out with me. I miss hear stories how happy she was even when she had depression.
If you had a chance to say one more thing to today what would it be?
I love you