Dillon Wentz - Age: 23 - Passed: 7/7/2015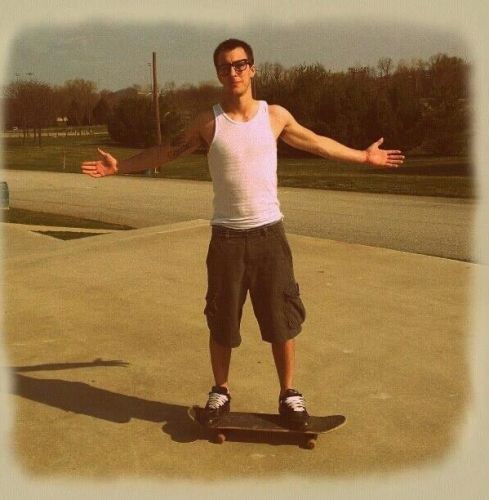 1-99 North St, Hanover, Pennsylvania, 17331
Their Nickname
No content available.
Age at Time They Passed
23
Your First & Last Name
Amanda Lentz
Relationship to Loved One
Sibling
Tell us what they were like before they developed a substance use disorder*
Dillon was very into sports! He played all sports throughout school.He especially loved his football team, the Raiders. Family was the most important thing to Dillon though, he loved being with his family!
Tell us about their struggles with substance use disorder
Dillon's step brother took his own life and he could not find a way to deal with his emotions. This struggle led him to numb his feelings with drugs.
What made them smile?
His niece made him smile no matter what
What do you miss the most about them today?
I miss his silly laugh. I miss him making everyone around him laugh
If you had a chance to say one more thing to today what would it be?
I love you so much