Billy Cloutier - Age: 21 - Passed: 1/24/2015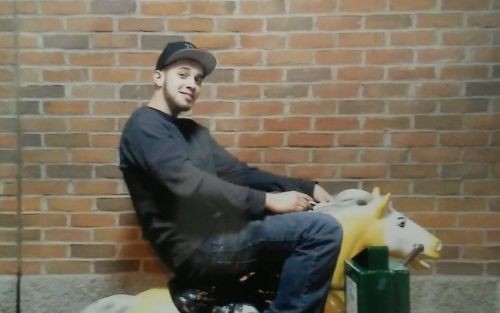 2-24 Mason Rd, West Townsend, Massachusetts, 01474
Their Name
Billy Cloutier
Their Nickname
No content available.
Age at Time They Passed
21
Your First & Last Name
Carrie A Curry
Relationship to Loved One
Other Relative
Tell us what they were like before they developed a substance use disorder*
Most lovable and funniest kid you have ever met
Tell us about their struggles with substance use disorder
Herion was his drug of choice
What made them smile?
Their jokes.
What do you miss the most about them today?
His smile and higs
If you had a chance to say one more thing to today what would it be?
I love you