2015 Year End Memorial Tribute Video of Memories Shared With Us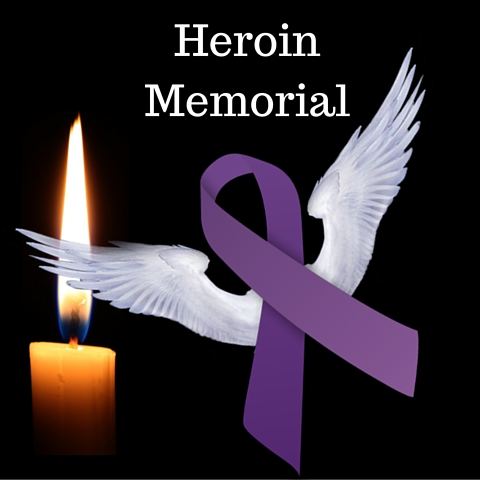 Here is our 2015 year end memorial tribute video produced by us from the memories shared with us. We hope by sharing this video we can help break the #STIGMA of addiction. We also hope to put "faces" on the human lives that heroin ultimately took in the end because our loved ones deserve to be remembered for their struggles with the disease of addiction. They were NOT "Junkies" or "Dope Fiends". They were our loved ones who we shared vacations, holidays, birthdays with each year. They were the ones that made us laugh & cry. They are the ones portrayed in this video.
Note: If you would like your loved one included in this video and others in the future please submit your memorial tribute by clicking this link. You can also join our private grief support group at www.HeroinMemorial.org which membership is restricted to only members who have lost a loved one to heaven.
"Ask Me About My Angel" is the new slogan our grief support group has come up with to help with our nonprofit. You can support our nonprofit by purchasing one of our wristbands at by clicking here.
#AskMeAboutMyAngel #HeroinMemorial #GoneToSoon