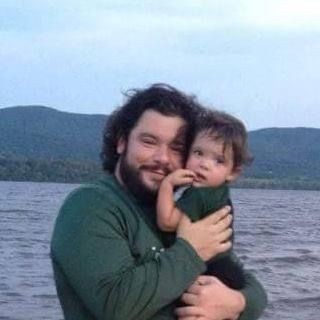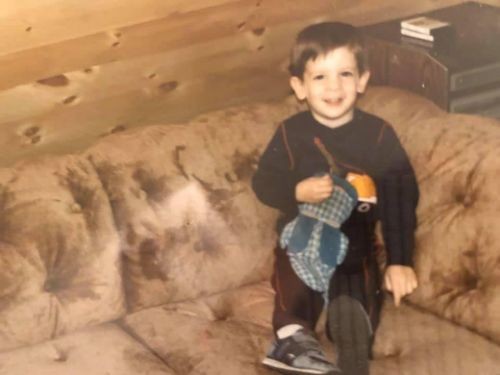 75-91 Main St, Warwick, New York, 10990
Their Name
Philip Michael Granger
Age at Time They Passed
38
Your First & Last Name
Kathryn Granger
Relationship to Loved One
Parent (Biological, foster,step)
Tell us what they were like before they developed a substance use disorder*
Phil was so funny. He had such a dry sense of humor and made everyone laugh. He loved sports. He played golf and football in high school. Phil suffered from depression at an early age. When he was 14 he went to a treatment center in Utah for 8 months. When he came back he went to Don Bosco high school. He excelled and was his happiest. He had so many friends .
Tell us about their struggles with substance use disorder
Phil was a late starter with opioids. He drank alcohol but nothing crazy. He had a serious skin disease which caused him a lot of pain. He also hurt his back and was prescribed pain pills. He told me the first time he took one he felt normal. It calmed his terrible anxiety. That was the beginning. He eventually started using heroin. He was in and out of rehabs, jail and lived on the streets. My poor son❤️😢🙏
What made them smile?
Phil's daughter Lily Anna. He loved her so much.
What do you miss the most about them today?
I don't miss the insanity but I miss my son. I miss his sense of humor. I miss watching him and his daughter interact . They were great together.
If you had a chance to say one more thing to today what would it be?
I'm so sorry😢
Considering donating in memory of Philip Michael Granger who life was cut short at the age of 38 sadly.
Our nonprofit have been using our donations since 2014 to help end the stigma around substance use disorders, to assist those struggling find help, to assist with sober living and also purchasing and donating urns to families who can't afford the cost. This is just a partial list of where our donations go.
Consider donating to help our cause by clicking here to donate via Facebook or clicking here to donate online.
Add your loved one who passed away to a substance use disorder. Memorials give families and friends the chance to remember the lives of loved ones lost to substance use disorder.