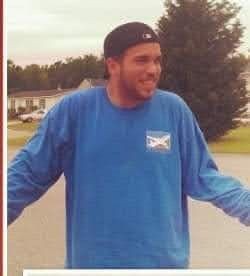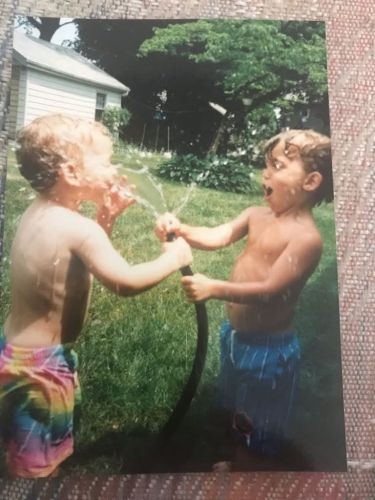 US-17 N, Myrtle Beach, South Carolina, 29575
Their Name
Nicky Brian Plump
Their Nickname
Boyd, Nickaroo
Age at Time They Passed
30
Your First & Last Name
KIM PLUMP
Relationship to Loved One
Parent (Biological, foster,step)
Tell us what they were like before they developed a substance use disorder*
Nicky was a beautiful person inside and out. He had a smile that would light up the room when he entered. He would help everyone he loved family gathering .He loved to hang out with his friends. And he worked for every thing he wanted. And he loved his family very much.
Tell us about their struggles with substance use disorder
Nicky struggle alot with this disorder how and where he would get money to buy his pills. He couldnt pay his bills that lead to evictions. Plus so much more.
What made them smile?
Everything and any thing made Nicky smile. Family holidays with his cousin telling jokes. And the day his son Richie was born. Nicky was always smiling then
What do you miss the most about them today?
I miss his smile, being able just to speak to him. To his hear his laugh I miss everything about my son.
If you had a chance to say one more thing to today what would it be?
I would tell how how much I love him. And I am so very proud of him. If I could have switch places with him I would.
Considering donating in memory of Nicky Brian Plump who life was cut short at the age of 30 sadly.
Our nonprofit have been using our donations since 2014 to help end the stigma around substance use disorders, to assist those struggling find help, to assist with sober living and also purchasing and donating urns to families who can't afford the cost. This is just a partial list of where our donations go.
Consider donating to help our cause by clicking here to donate via Facebook or clicking here to donate online.
Add your loved one who passed away to a substance use disorder. Memorials give families and friends the chance to remember the lives of loved ones lost to substance use disorder.