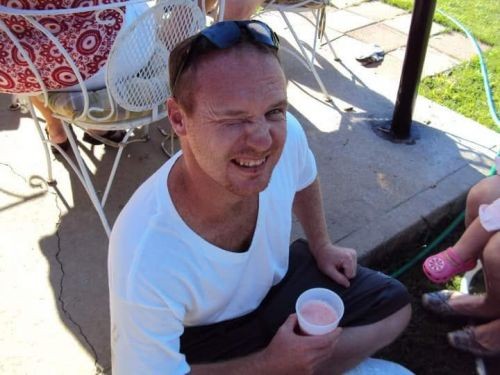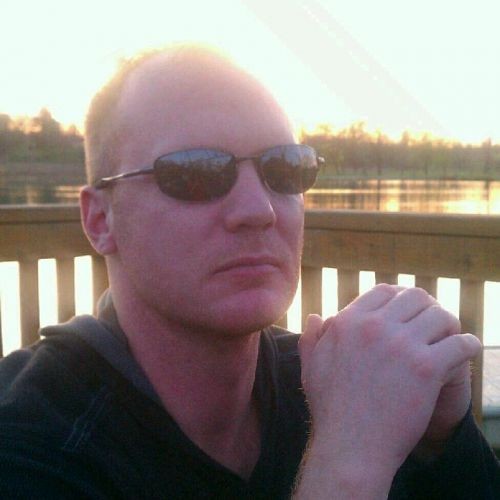 1221 N 18th St, Saint Louis, Missouri, 63106
Their Nickname
No content available.
Age at Time They Passed
35
Your First & Last Name
Melissa DeMay
Relationship to Loved One
Sibling
Tell us what they were like before they developed a substance use disorder*
He was always "lost" but so smart, loved his family. He would help anyone with whatever they needed. Loved playing the guitar, cooking. He wanted kids one day and would have been a great father. He was the only boy with 4 sisters and he was right in the middle!
Tell us about their struggles with substance use disorder
He tried so hard so many times to get better. We had so many arguments all the way until the end about his drug use. He was with the wrong girl and she in my mind is to blame (bc I have to blame someone). No matter how bad he was he still loved his family and wanted to protect us from this part of his life. He loved my mom and would never in a million yrs put her through the hell she has endured without him on purpose.
What made them smile?
Kids! He loved being around all the kids during family get together and holidays.
What do you miss the most about them today?
Everything.
If you had a chance to say one more thing to today what would it be?
I love you and I am sorry for all the horrible things I said.
Considering donating in memory of Michael DeMay who life was cut short at the age of 35 sadly.
Our nonprofit have been using our donations since 2014 to help end the stigma around substance use disorders, to assist those struggling find help, to assist with sober living and also purchasing and donating urns to families who can't afford the cost. This is just a partial list of where our donations go.
Consider donating to help our cause by clicking here to donate via Facebook or clicking here to donate online.
Add your loved one who passed away to a substance use disorder. Memorials give families and friends the chance to remember the lives of loved ones lost to substance use disorder.