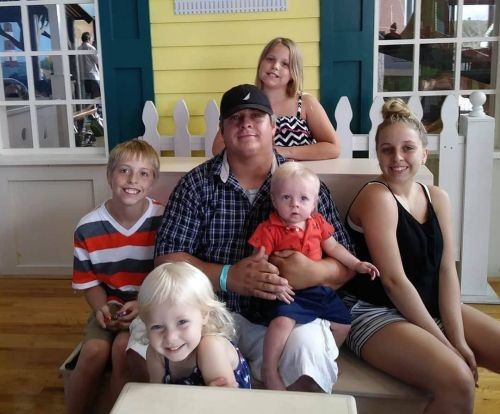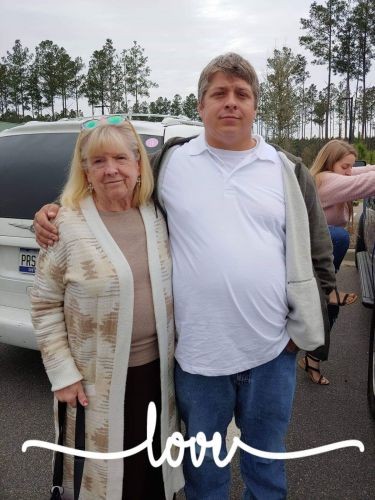 101-115 W Richardson Ave, Summerville, South Carolina, 29483
Their Nickname
No content available.
Age at Time They Passed
36
Your First & Last Name
Pam Burnett
Relationship to Loved One
Parent (Biological, foster,step)
Tell us what they were like before they developed a substance use disorder*
Before substance abuse started, he was happy, hardworking, always smiling, laughing, joking, and a helpful person. He also tried to help people that were fighting addiction.
Tell us about their struggles with substance use disorder
The struggles he had with substance abuse, he was angry and tried very hard not to give up, tried going to rehabs several times and was successful only a couple of times, he kept himself isolated from other people, and he spent his money on drugs.
What made them smile?
The things that made him smile were his wife, kids, family, he loved telling puns, anytime he could help someone else.
What do you miss the most about them today?
I miss everything about him especially, his beautiful dark blue eyes, his wonderful smile, his hearty laugh, the sound of his voice, and hugs, he gave the best hugs.
If you had a chance to say one more thing to today what would it be?
If I had the chance to say one more thing today, it would be that I love you so much and wish I could have prevented you from using drugs.
Considering donating in memory of Alan Burnett who life was cut short at the age of 36 sadly.
Our nonprofit have been using our donations since 2014 to help end the stigma around substance use disorders, to assist those struggling find help, to assist with sober living and also purchasing and donating urns to families who can't afford the cost. This is just a partial list of where our donations go.
Consider donating to help our cause by clicking here to donate via Facebook or clicking here to donate online.
Add your loved one who passed away to a substance use disorder. Memorials give families and friends the chance to remember the lives of loved ones lost to substance use disorder.